Benefits of Laparoscopic Surgery
Samir Patel, MD, FACS, of AtlantaCare, discusses the benefits of having a surgery done laparoscopically.
Related Presenters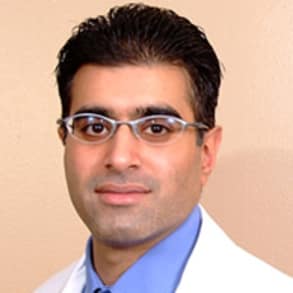 Dr. Samir Patel was born and raised in New York City. He attended the Bronx High School of Science, where he was a member of the fencing team. A graduate of Cornell University with a degree in biochemistry, Dr. Patel studied medicine at ...