What Are Some Long Term Dietary Precautions?
Alexander Onopchenko, MD, FACS, of AtlantiCare Physician Group, discusses some precautions weight loss surgery patients must adhere by to keep the unwanted pounds off.
Related Presenters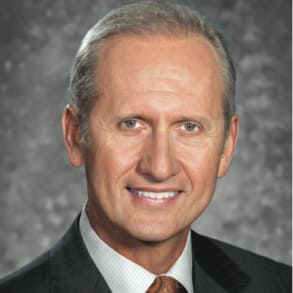 Alexander Onopchenko, FACS, MD
Medical Director, APG Surgical ServicesGeneral, Laparoscopic and Bariatric Surgeon "The patient experience is very important to me. Coupling that with excellence in the technical performance of surgery has allowed the achievement ...