What is a Malabsorbtive Operation?
Alexander Onopchenko, MD, FACS, discusses why weightless surgery is typically categorization into three different sections.
Related Presenters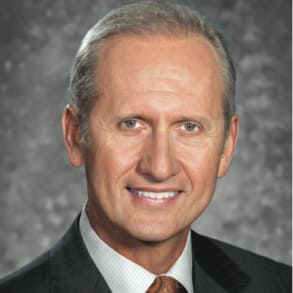 Alexander Onopchenko, FACS, MD
Medical Director, APG Surgical ServicesGeneral, Laparoscopic and Bariatric Surgeon "The patient experience is very important to me. Coupling that with excellence in the technical performance of surgery has allowed the achievement ...