Who Is A Candidate For Weight Loss Surgery?
Samir Patel, MD, FACS, of AtlantiCare, explains who can qualify for weight loss surgery.
Related Presenters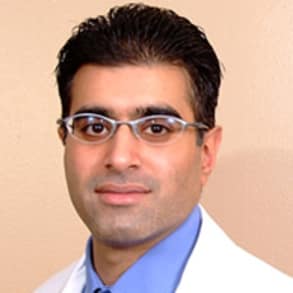 Dr. Samir Patel was born and raised in New York City. He attended the Bronx High School of Science, where he was a member of the fencing team. A graduate of Cornell University with a degree in biochemistry, Dr. Patel studied medicine at ...